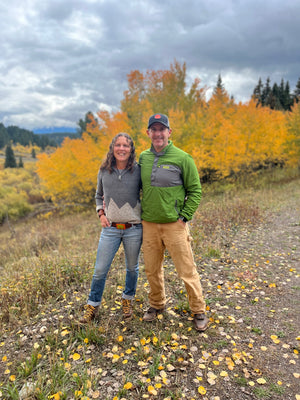 Living the outdoor lifestyle
raisedLIFE is committed to sharing the roots of how you grew up for generations to come. No matter what state you are in, raisedLIFE is a movement to inspire people to be proud of their roots and carry them on to wherever you call home.
raisedMOVEMENT
raisedLIFE celebrates the pride felt by people who were raised with an outdoor style of life raise their families the same. Our apparel captures this shared stoke from Maine to California - generation to generation. When you wear our gear, you become part of a bigger community, one that is built on a common foundation deeply-rooted in a sense of place and outdoor tradition. 
About Us
Live Life #raised!
raisedLIFE is a 'style of life' brand, NOT a lifestyle brand. We were founded to inspire and connect people with their passion and pursuit with a focus on the outdoors. We get our inspiration from our everyday enjoyment in life, no matter what State you're in.
Shop Women's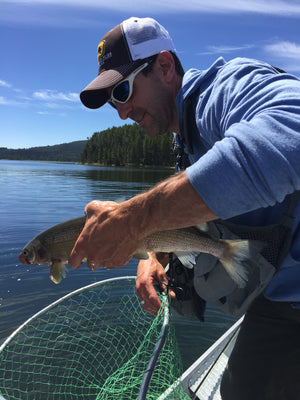 Montana Whitefish
A bit of sun and fishing on Hebgen Lake, Montana.
Perfect Father's Day gift for my CO husband (who lives in NJ now).
Christie L.
We are a raisedVT mountain biking family and we LOVE these shirts! liveRAISED!
Meg and family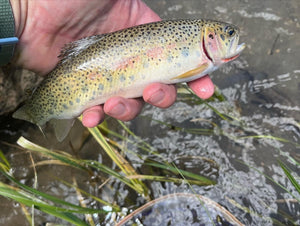 Where will your #raisedLIFE take you?
Our apparel is inspired by our New England roots and celebrates the joy of the outdoors from Maine to California. Encouraging the act of slowing down to cherish and appreciate the foundations of how we grew up, our company is committed to inviting you to share just how proud you are of wherever you raise yourself or your family. Join our movement!
Learn more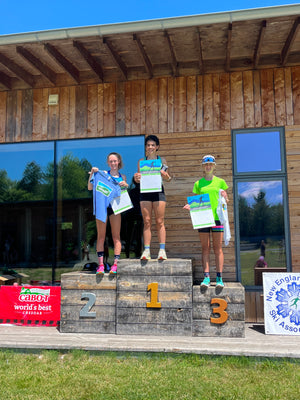 raisedATHLETES
raisedLIFE is thrilled to partner with local events and athletes. Drop us a line if you want our support!